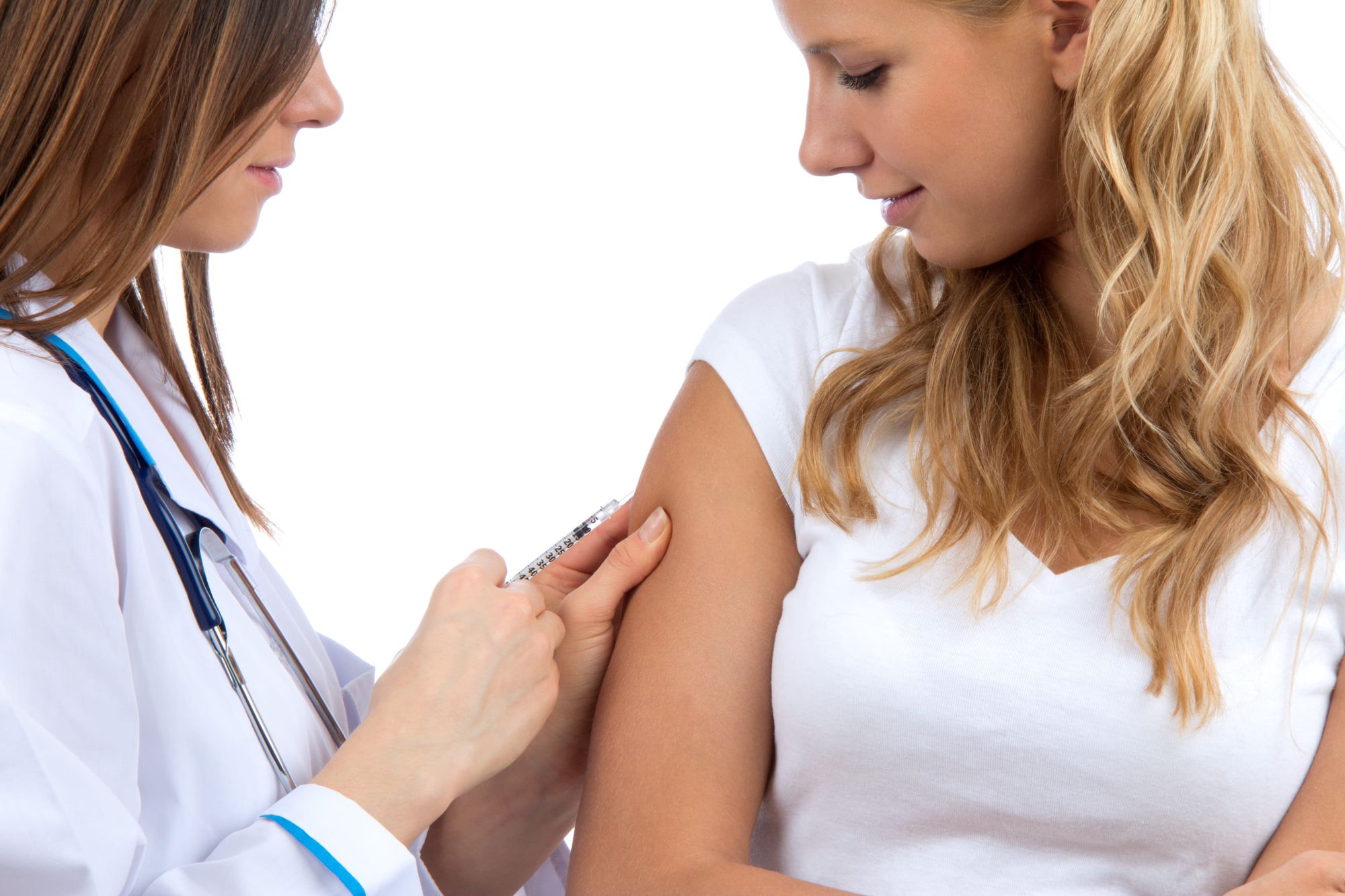 Looking for an easy and convenient place to get your practitioner-ordered medication administered? We can help? We offer onsite administration to help make your life a bit easier. Our pharmacists are trained in the administration of the following injectable products:
Medroxyprogesterone
Long-acting Antipsychotics
Schedule a time with us to receive an injection or give us a call to learn more.
Long Acting Antipsychotics