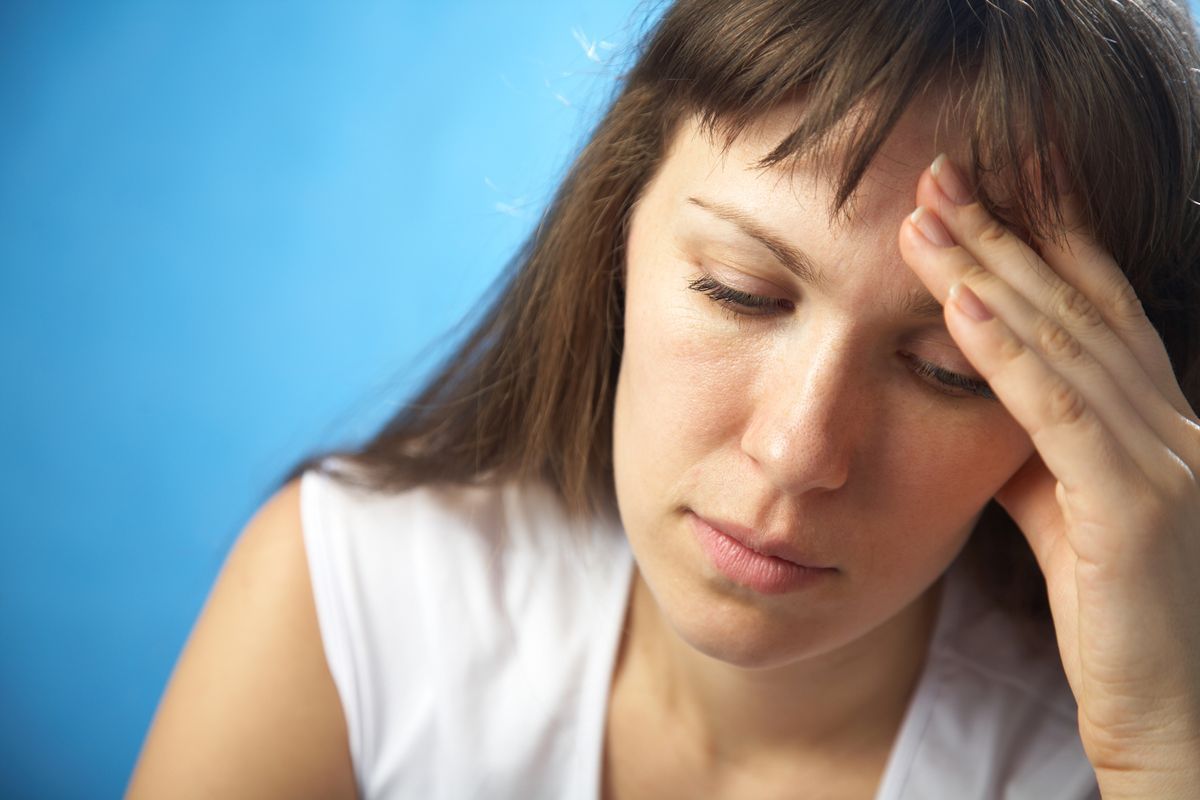 Women's Health Compounding
Easing Through Menopause with Hormone Replacement Therapy
Menopause is a process every woman will go through, yet every woman experiences it differently.Bio-Identical Hormone Replacement Therapy (BHRT) from Greenwood Compounding Pharmacy is customized treatment specifically balanced for you, not a one-size-fits-all commercial treatment notorious for creating hormone imbalance. Jennifer at Greenwood Compounding Pharmacy will work with you and your doctor to develop a regimen which restores proper hormone balance to optimize your quality of life.
BHRT from Greenwood Drug
Our Bio-Identical Hormone Replacement Therapy uses hormones which match those produced in your body, as well as focusing on the balance between the hormones. Traditional treatments are often chemically altered versions of what Mother Nature created and not a single commercially available hormone replacement product is balanced. When hormones are balanced is when women feel their best, which makes us (and everyone around us) happy! Balanced hormones are critical for a good night's sleep, weight loss, happiness, and satisfying sex.
Compounded hormone replacement therapy is most commonly applied as a topical cream which gets rubbed into the skin of the inner arms or inner thighs. Other dosage forms are available and for certain symptoms we will often recommend specific dosage forms such as oral capsules or vaginal troches.
Contact us to get a customized and effective treatment for your menopause symptoms.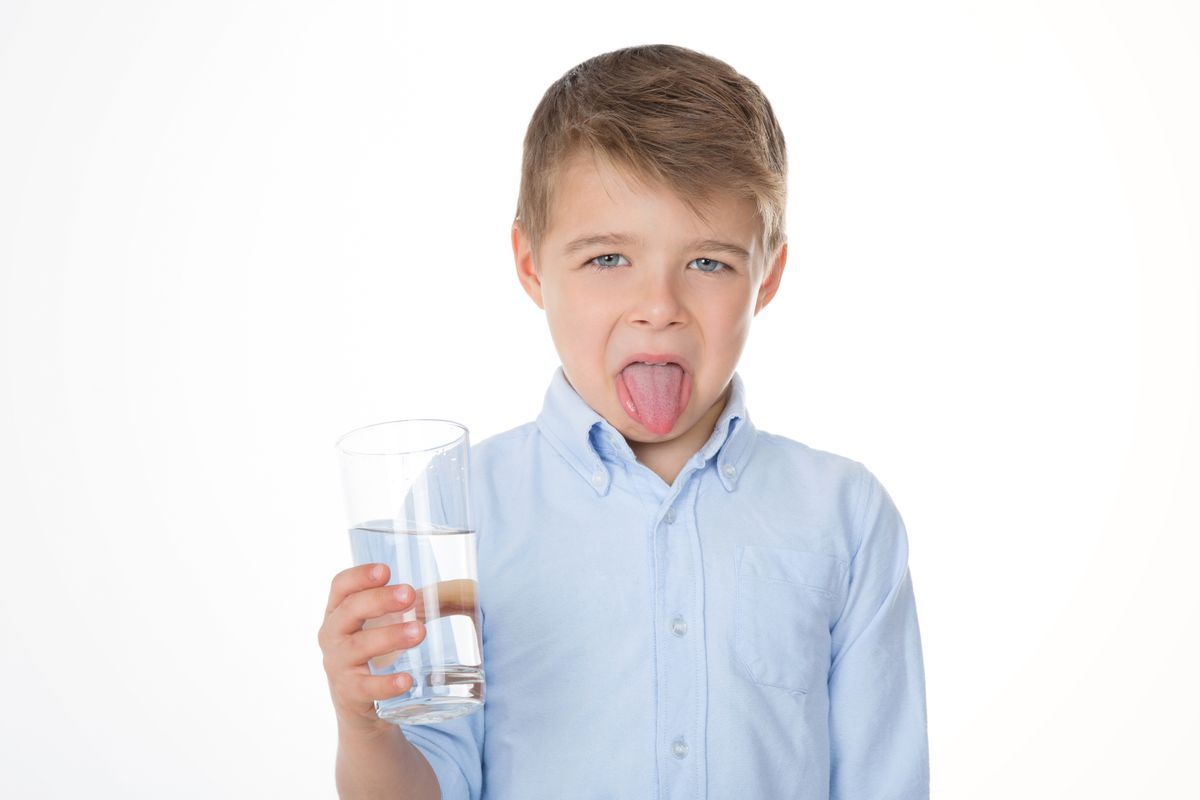 Pediatric Compounding
Does your child hate taking medication? Are they too young to swallow pills? If you have a child that needs medication regularly and you are tired of struggling or feeling like the bad guy having to give a medication your child hates, we have a solution that makes this process less stressful for both you and your child. Additionally, getting many medications in the proper dosage can be difficult for pediatric patients, especially those being treated for heart problems.
With pediatric compounding from Greenwood Drug, you can be assured your child is getting the right amount of their medication, and that they will actually enjoy it.
Flavor, Dosage and Forms
A main complaint of many children when it comes to taking medicine is the taste. However, our compounding pharmacists can alleviate this worry about taste by adding various flavoring such as grape or cherry to salty, bitter or sour tasting medications.
Swallowing pills can also be a difficulty with children. Instead of the complaining, wasted pills and overall hassle that normally accompanies this process, your child will be able to receive their medication in a way that works for them. Just like all of our other compounding services, we can create a medication in a form that is easier for your child to receive, such as a lozenge, lollipop or topical cream.
We will also work with your child's pediatrician to determine the proper dosage for your child's needs, as they are often far different from the doses in commercially available medications.
Contact us see how we can assist with your child's pharmaceutical needs today!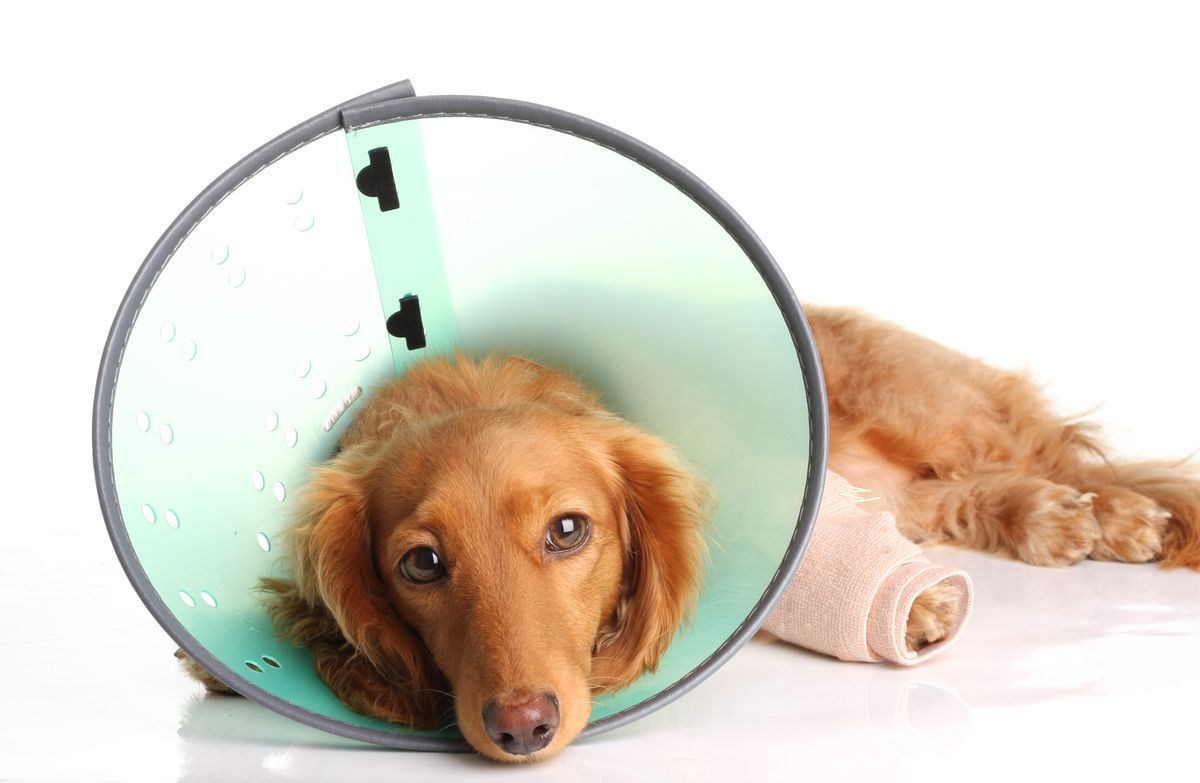 Veterinary Compounding
For most people, their pets are considered members of the family, and just like your spouse or children, they can get sick or experience pain. Our furry, feathered, or scaly patients are often difficult to medicate. Proper dosages can be a challenge simply due to size. When veterinarians see animals as small as mice, birds, or ferrets and as large as horses, the dosage ranges are just as varied.
Just as varied are the flavor preferences of animals, cats love fish flavor, dogs love peanut butter, ferrets and birds like fruity flavors, and horses like apple and alfalfa. These are two of the biggest reasons compounding is so beneficial for veterinarians and pet owners. Veterinary compoundingfrom Greenwood Drug bridges the gaps when the medication your pet needs is not available in a dose or flavor that works.
Medication Your Pet will Like
What humans find delicious is generally not the same as what cats, dogs and other animals find tasty. Commercial animal medication is usually tasteless, giving your pet no incentive to take it.
Our compounding pharmacists can work with your veterinarian to find a taste, such as beef, chicken, liver or fish, which will appeal to your pet. Not only will it taste great to them, but the dosage will be suited for their size and weight.
We can also continue preparing a prescription medication if it has worked well for the pet even in the event a manufacturer discontinues the medication. Our pharmacists can create the medication at the correct dosage level for your pet.
To keep your pets in good health for their enjoyment and yours, contact us today!