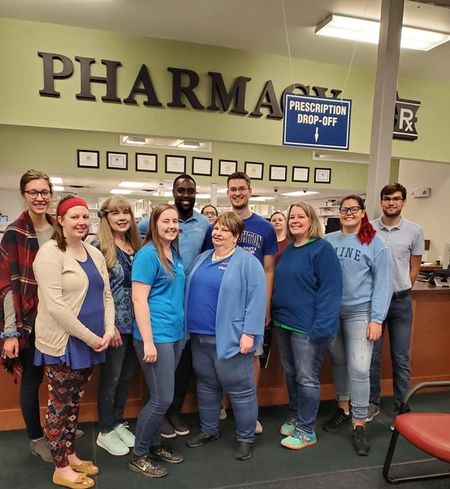 At Greenwood Pharmacy, we always strive to respect your time and make a personal connection; to treat you the way we would like to be treated. To us, quality pharmacy care means working with you and your providers to ensure an optimal medication regimen to help you achieve your therapeutic goals and improve your overall health.
We have a team of clinical pharmacists who comb through your medication profile to check for interactions in how the medications work. We want to ensure the medications you are taking are working towards your desired outcome. Our clinical pharmacists can also evaluate prescription, non-prescription, and natural medications you are taking and how they are eliminated from the body to determine the right time to take medications to avoid unnecessary drug interactions.
Since we first opened our doors, we have helped thousands of people lead healthier, better lives, and we would love to do the same for you and your family. You deserve the best when it comes to your health, so come to Greenwood Pharmacy for a more personal and specialized pharmacy experience today!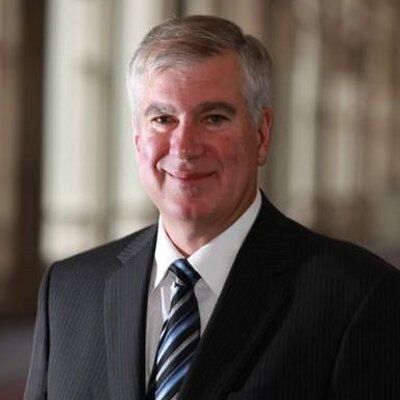 Bob Greenwood, RPh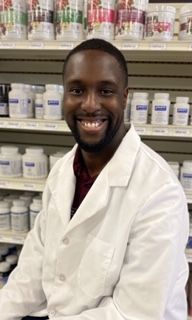 Rob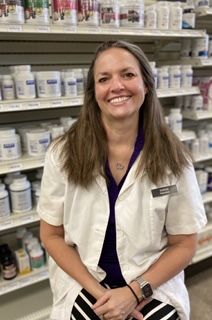 Tonja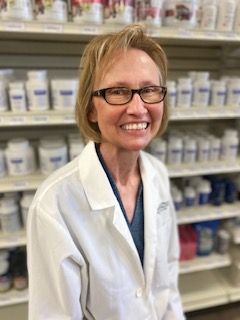 Lynnette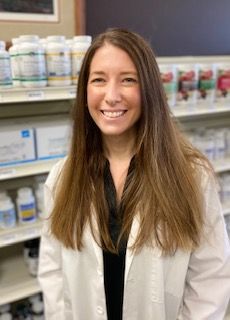 Jennifer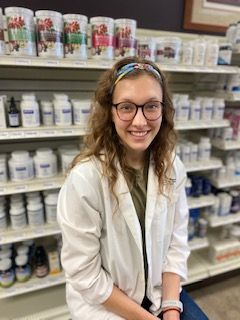 Jenna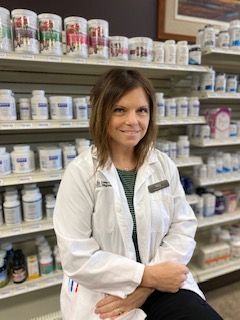 Holly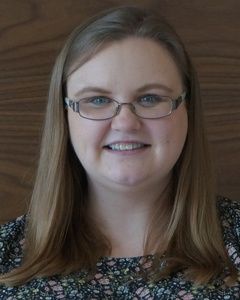 Madison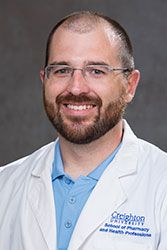 Joe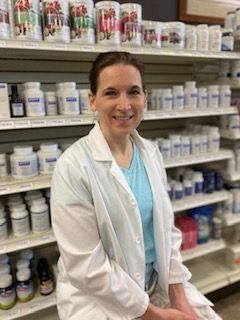 Charlotte