We carry a wide variety of Dr. Comfort shoes for both men and women. Our selection includes everything from informal vacation sandals to shoes appropriate for the office. Dr. Comfort shoes provide stylish options for individuals who are seeking a more comfortable shoe in general, as well as specialized options for individuals with medical conditions including: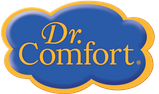 Featured Products
We carry 60+ styles of diabetic footwear. Visit us today to see our full selection!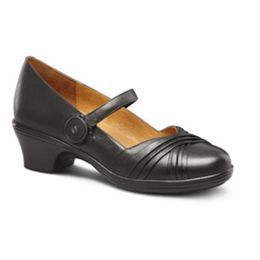 CINDEE
Beauty, style and comfort. Finally, the elegance of a heeled shoe designed specially for women with diabetes. Our patent pending forefoot design provides forefoot pressure relief and the BOA® closure system provides a secure fit that allows the wearer to adjust for comfort.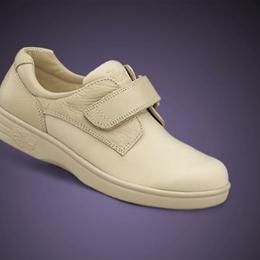 ANNIE
Breathable and stretchable Lycra upper with Velcro closure. Ideal for feet with bunions or hammertoes. Available colors: Blue, Black, Acorn, Beige.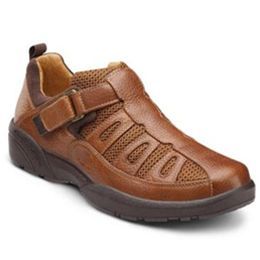 BEACHCOMBER
An open mesh shoe for men. This lightweight shoe has a Velcro strap on both sides to ensure a proper fit. The Beachcomber is a great vacation shoe with a breathable mesh to keep you comfortable in all weather.