2104 Kimball Avenue, Waterloo, IA 50702
Phone: (319) 234-6673 Fax: (319) 226-5898
M-F: 8 am - 8 pm Sat: 8 am - 5 pm Sun: 10 am- 4 pm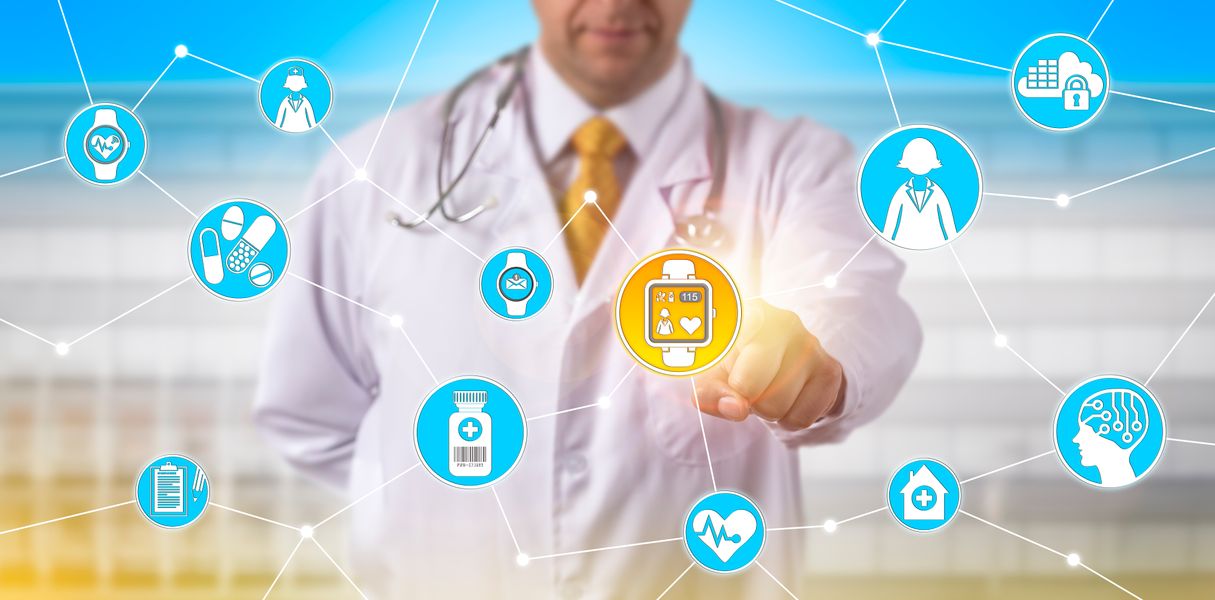 Enhanced Services
Our goal at Greenwood Pharmacy is to help our patients achieve their health goals. We love working with our patients and their providers to ensure the most proper medication is used to achieve those goals. We work with our patients help them and their providers choose the right combination of medications to improve their health.
We have a team of clinical pharmacists who comb through your medication profile to check for interactions in how the medication works. We want to ensure the medications you are taking are working towards your desired outcome. We also can determine how medications are eliminated from the body. Understanding how medications are eliminated from the body help our clinical pharmacists determine the right time to take medications as well as what potential unnecessary drug interactions can be eliminated. When medications compete against each other to be eliminated from our body, we can be exposed to an unplanned increase in the amount of medication. This is when unnecessary side effects can occur, and we will help minimize those interactions.
Stop in and ask how our team of clinical pharmacists can work with you to help improve your life! Come find out how Greenwood Pharmacy is working differently to improve our patient's health!
Some Clinical Services
Clinical medication synchronization: Our pharmacists will look at your prescription profile to make sure you are getting the most out of your medication. We fill your medications on a synchronized timeline to ensure you're never without anything.
Drug interaction monitoring: Look at your profile to make sure your medications to work towards your goals and to make sure your medications don't work against each other
Vaccines: We want to make sure you have all the necessary vaccines in order to avoid any unnecessary health complications
Compliance packaging: It can be difficult to remember to take medication. Sometimes the easiest way to make sure you are getting the most out of your medication is remembering to take it. We can help you take the right step by packaging your medication in easy to follow packaging.
Personalized notifications: As simple as notifications to remind you to refill your prescription and that your prescription is ready to be picked up all the way to daily reminders to take your medications.
Compounded medications: Our highly trained compounding team can transform medications to fit your individual needs! Anything from hormonal imbalance to pain relief. We can even change how medication is taken (from pills to creams for example) to make it easier for you to use.
At Greenwood Pharmacy, providing great service is at the heart of everything we do. Being a local full-service pharmacy, we specialize in all aspects of your health. When you walk in our doors, you will find welcoming and knowledgeable staff members ready to help you improve your health. Medication Services
Compliance Packaging (Med Boxes and Bubble Packs)
Billing, Insurance, and Medicare help
Home Delivery
Medication Adherence
Durable Medical Equipment
Flu Shots & Immunizations
Med Synchronization
MTM Services
Mail delivery
Private Consultation
Travel Vaccinations Over The Counter
Pain Medication
Cold & Allergy Meds
Pharmaceutical grade nutritional supplements
Oral Health products
Feminine Hygiene products
First Aid items
Contraceptive Aids Cards & Gifts
Magazines
Infant Care
Hair Care
Shower and Bath items
Greeting Cards
Candles
Jewelry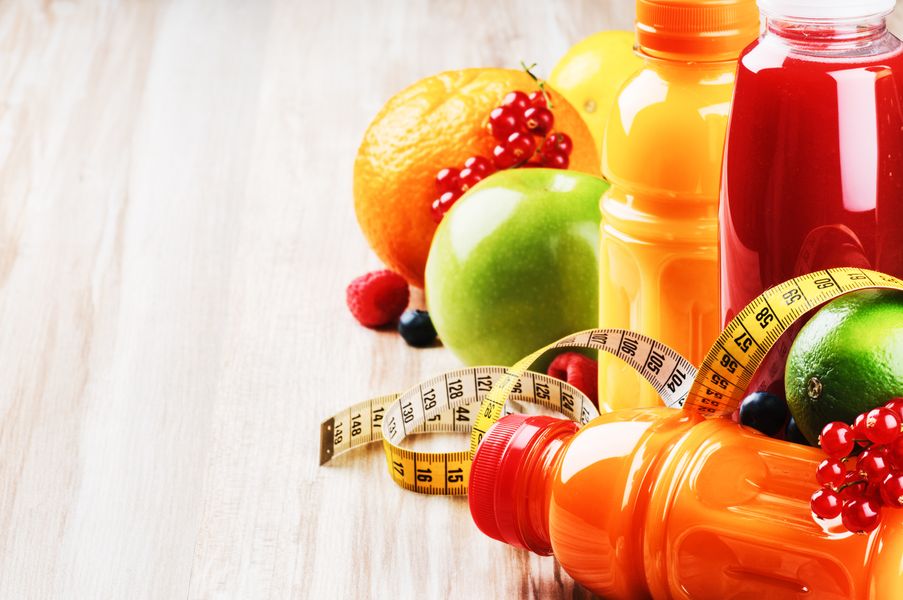 Wellness Services
If your body feels great inside and out, what more can you ask for? Our wellness services work to help strengthen your immune system and promote an all-around healthier you! We provide a variety of vaccinations and nutritional supplements to keep your body strong, as well as weight loss programs to help you achieve your ideal weight.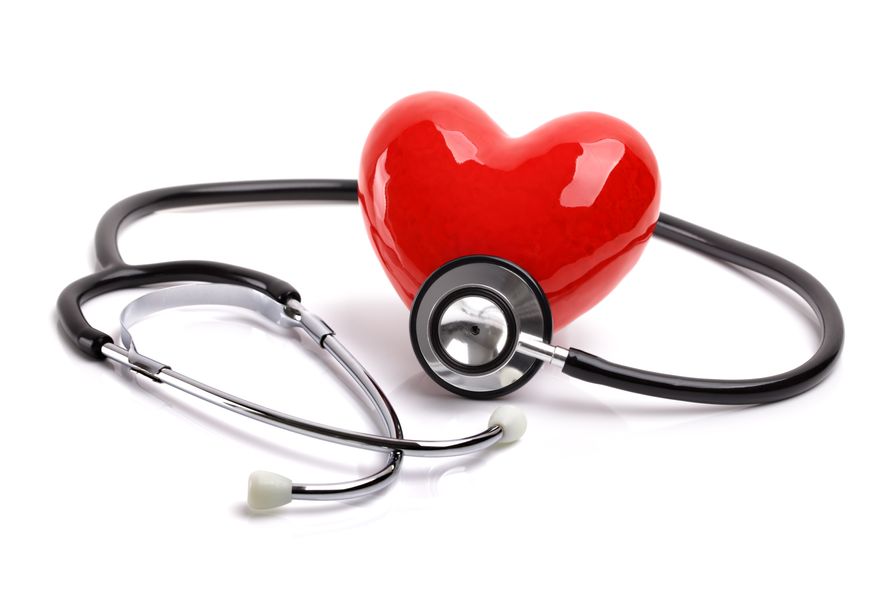 Billing and Insurance
Most people get a headache when trying to deal with insurance and billing issues. Let us help relieve your pain! Our knowledgeable and friendly staff will help you understand how your insurance plan works when it comes to your prescriptions, and answer any questions you may have. We acceptMedicare and most other major insurance plans.
We take pride in providing the best patient care services in the Cedar Valley, so please do not hesitate to contact us or visit us for your health needs!