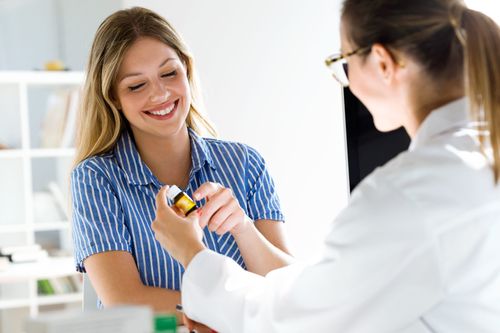 Do you take several medications for several different health conditions? Are you finding it difficult to manage your health and your medications? Are you having any side effects from your medications? Do you have any questions about your medications? Do you want to know how best to take your medications minimize the risk of drug interactions and side effects?
If you answered yes to any of these questions, then our MedWise Advisor Program may be perfect for you."Here's what our MedWise Advisor Program will give you:
Initial medication safety review + follow up within 60 days
Access to our Certified Clinical Pharmacists for ongoing medication safety consultation and time of day dosing schedule throughout the year.
Optimized medication dosing schedule
This personalized care program will ensure your medication therapy regimen is the best fit for your needs. Our pharmacists can help you better manage your medications and health conditions, so you can live a healthier life. Make an appointment today for a Medwise Advisor session with one of our certified pharmacists.
Medwise Advisor - Initial
Medwise Advisor - Follow Up